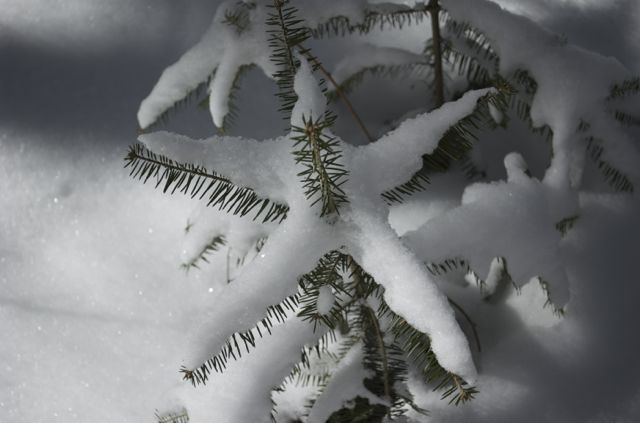 Joy under the snow!
We are launching 2019 with a boost of hope.
In January, discover a short text with Pope Francis, taken from his apostolic exhortation The Joy of the Gospel.
Perifmedia collected also for you, from its readers, the first impressions that arose from this rich and encouraging text.
A daily surprise! A breath of inspiration…